We are thrilled to welcome playwright, screenwriter and teaching artist, Sally Hardy as Hall of Possibility Artist in Residence for the duration of 2020. Sally will invest her time in the hall exploring and developing her deeply moving project Night Light.
Building on the success of our 2019 Hall of Possibility//Artist in Residence program we are excited to expand this program in 2020 to include this 12-month residency alongside 2 x 6-month residencies (applications open now – read below).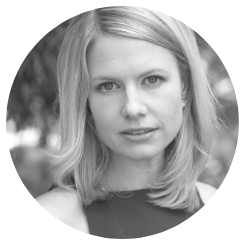 Artist: Sally Hardy
Project: Night Light
Description: 12 year old Billy knows he is not long for this world…but that's not what keeps him awake at night. Rather it's the prospect of his little brother Finn, with whom he's always shared a room and who is terrified of the dark, being left to face the darkness alone when he is gone. And so Billy is on a mission to create the biggest, most magical night light the world has ever seen, made from objects and artifacts from the brothers' beautiful life together – a night light so all-encompassing it will fill his room like a constellation. Night Light is about finding beauty in darkness, sweetness in sorrow, and about all the ways our light can shine.
Apply now to join us in the Hall of Possibility in 2020!
Applications are encouraged from independent artists, collectives and groups working across all live performance forms, at all stages of career development, people from Culturally and Linguistically Diverse backgrounds, those with disabilities, and First Nations artists.
Two six-month residencies will run:
Residency One: January to June
Residency Two: July to December

The Artist in Residence will be given free access to the following:
• Slingsby's Hall of Possibility (venue specifications)
• Access to Wi-Fi
• Kitchen Facilities
• General Office supplies (paper, printing etc.)
• Creative and Producing Mentorship (to be negotiated)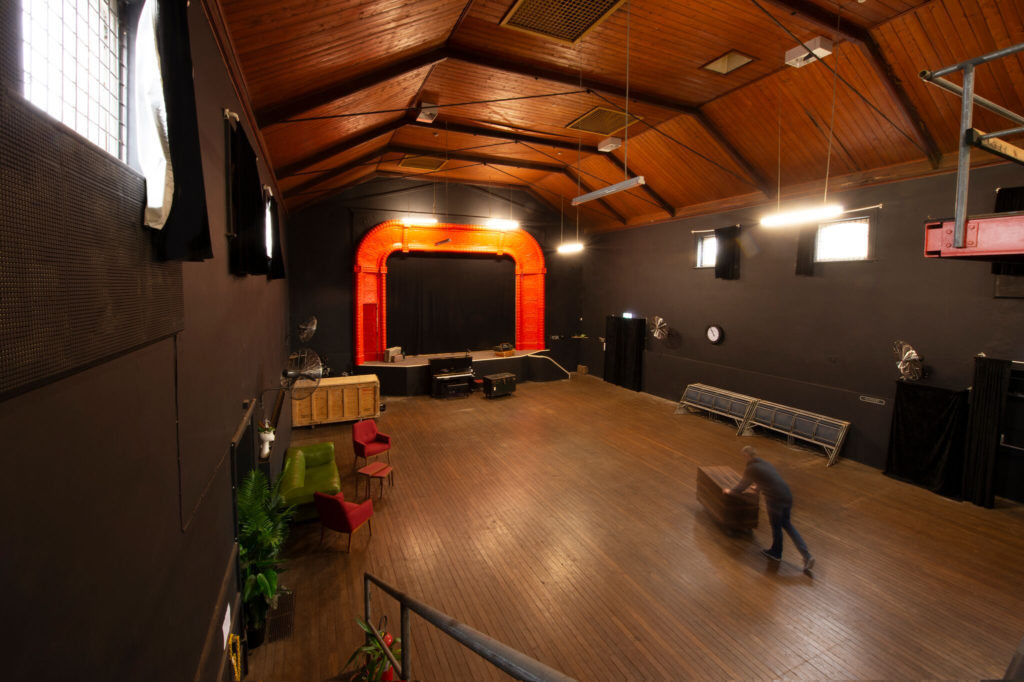 NB: Access to Slingsby's Hall of Possibility will be negotiated and scheduled around Slingsby's creative programming and regular and one-off community and commercial hires.
How to Apply:
Please submit the following:
• 300-500 word biography of the lead artist or collective/company
• 1-page Artist Statement outlining the project/program you wish to develop
• List of other artists involved in the project (including a 100 word bio)
Application Deadline:
Residency One (Jan-June 2020): Monday 16 December, 2019
Email submission as a single PDF to: hello@slingsby.net.au