A Note from the Director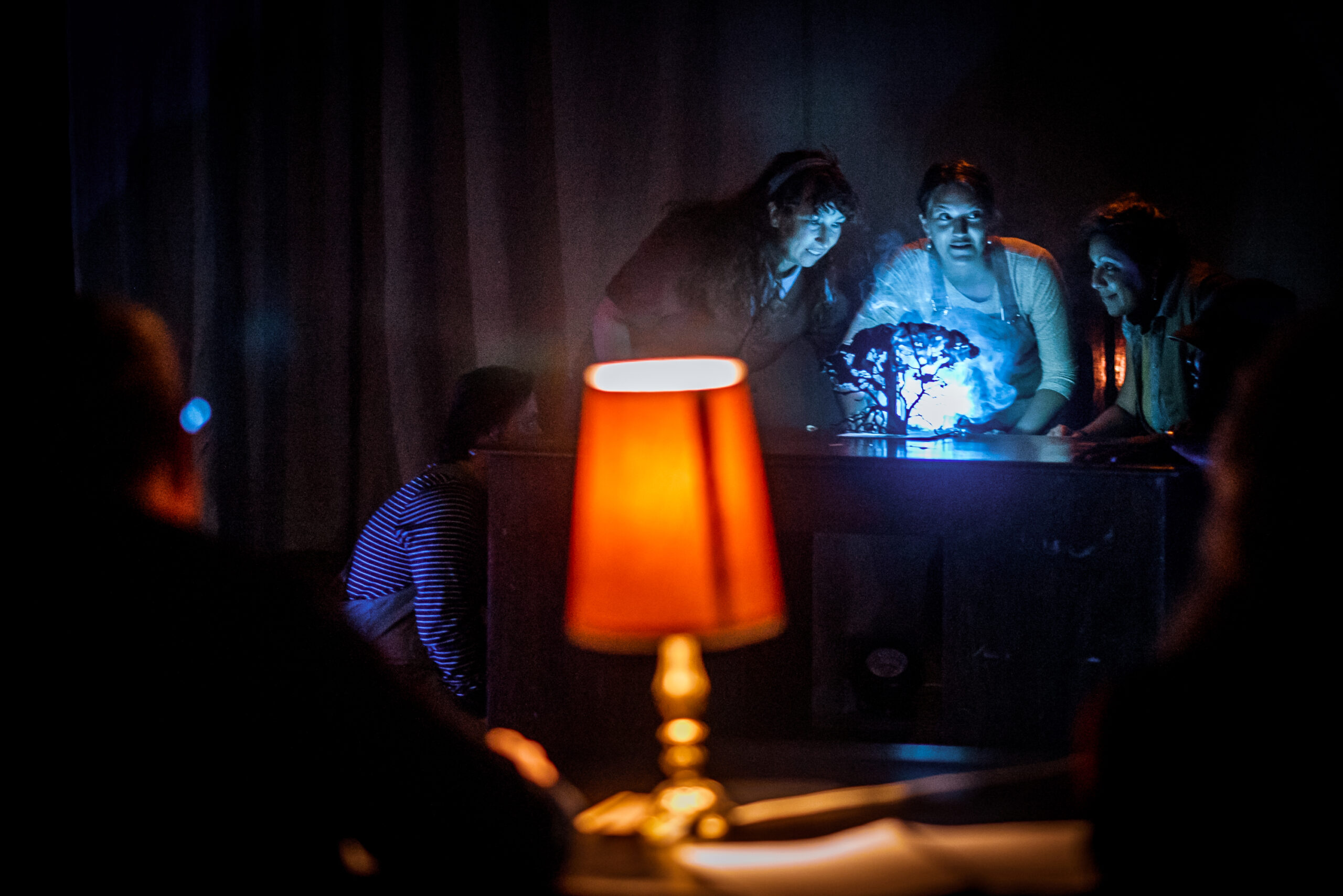 I am interested in Big History and how we can tell the history of the universe by following one thread as it weaves through time. Human success is so intertwined with trees. At every stage in our development they have been there, providing resources for us, making their way into our literature, culture and dreams. They provide us with oxygen, fuelled the industrial revolution, feed us, gave us materials to dwell in and to explore the planet with and on and on.
Having an acting ensemble like the Flying Squad is a rare and precious opportunity for a theatre company. Instead of performing a range of classical repertoire with the ensemble, we wanted to build the shows that we make together, around who the ensemble members are, how we see the world and what we want to say. Trees connect us all, and so while these stories are deeply personal, when arranged together, with the intertwining story of our relationship with trees, the piece hopefully becomes a universal story about all humanity.
We are not seeking to make an environmental piece of theatre, although it may inspire action. We understand that once humanities time on earth has ended, the trees will still be here. Our goal is to make a human story, to wake people up to the immense beauty of the world around us and our connection to it and each other. In that sense This Tree is a Story… is a continuation of the intent of all Slingsby shows.
Andy Packer
Artistic Director/CEO